All in one fleet management & mobility solution designed
to get your passengers to where they need to go.
One Platform, Endless Possibilities
Using its innovative technology, TecTransIT builds a sustainable future by enabling transportation operators to provide safe and efficient service by transforming ridership experiences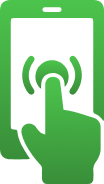 On Demand
Know where your vehicles are and when they will get to their destination.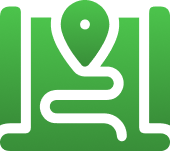 Fixed Route
Take total control of your routes from one, easy to navigate dashboard.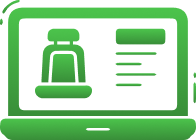 Reservations
Improve your passengers' experience and let them control their trip.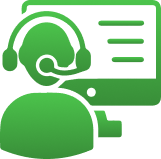 Customer Support & Training
We have your back with Personal Training and Technical Support.
TecTransIT equips operators with a cost effective, easy to use, cloud based Fleet Management software that streamlines operations and increases ridership
Improve Your Organization Efficiency
Connect your dispatchers, drivers, and passengers and safely monitor, automate, and optimize their routes in real-time.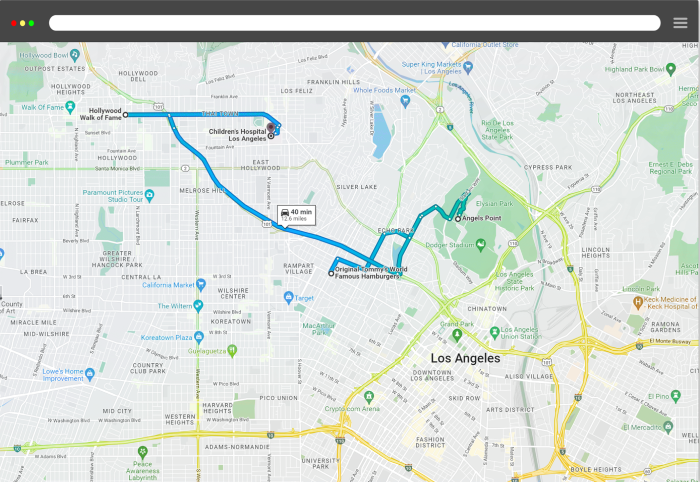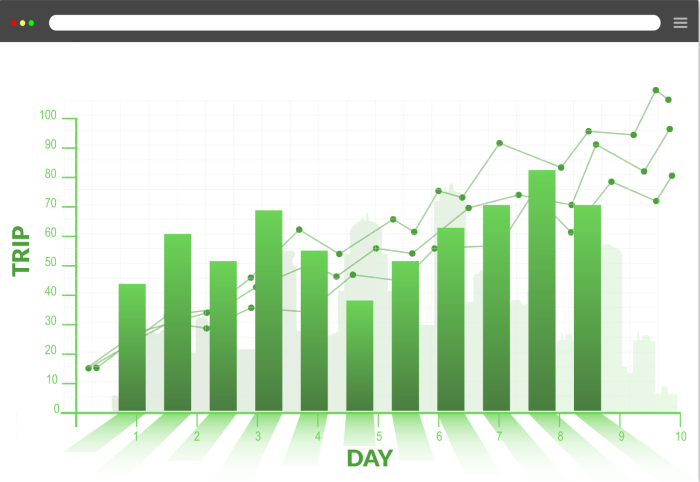 Know exactly how your trips are performing by relying on real-time reporting so that you can make adjustments on the fly.
Customized User Experience
Have total control of your operations from a single platform. Managers can instantly measure trip performance through real-time reports that provide a deep understanding of passenger flow and forecast demand, helping future planning and resource optimization.
Have direct communication and control of your trips. Dispatchers will be able to save time and reduce errors through real-time tracking of their drivers with the ability to create contingencies for alternate routes, vehicle assignments, and pick-up/dropoff locations.
Give your Drivers the resources for optimal performance by giving them real-time direct audio navigation prompts that can be accessed by any mobile device. Drivers can see their service area, routes, and gain access to their pick-up/dropoff locations in sequence so that they can effectively manage trips.
TecTransIT is built with the passenger in mind, ensuring that their ride is easy and seamless in order to build trust in your transit solutions. Passengers can use their mobile device to request trips, including options for ride-share and micro-transit.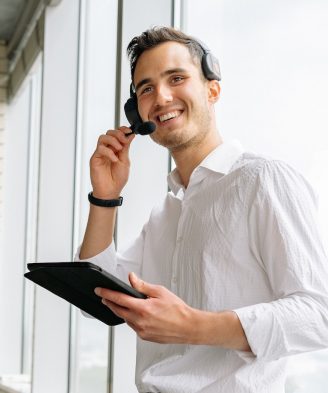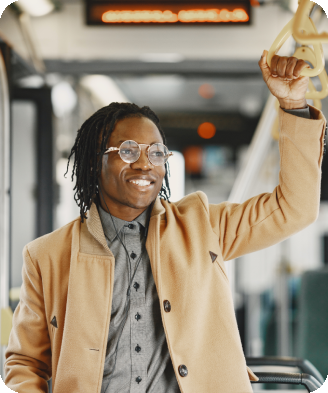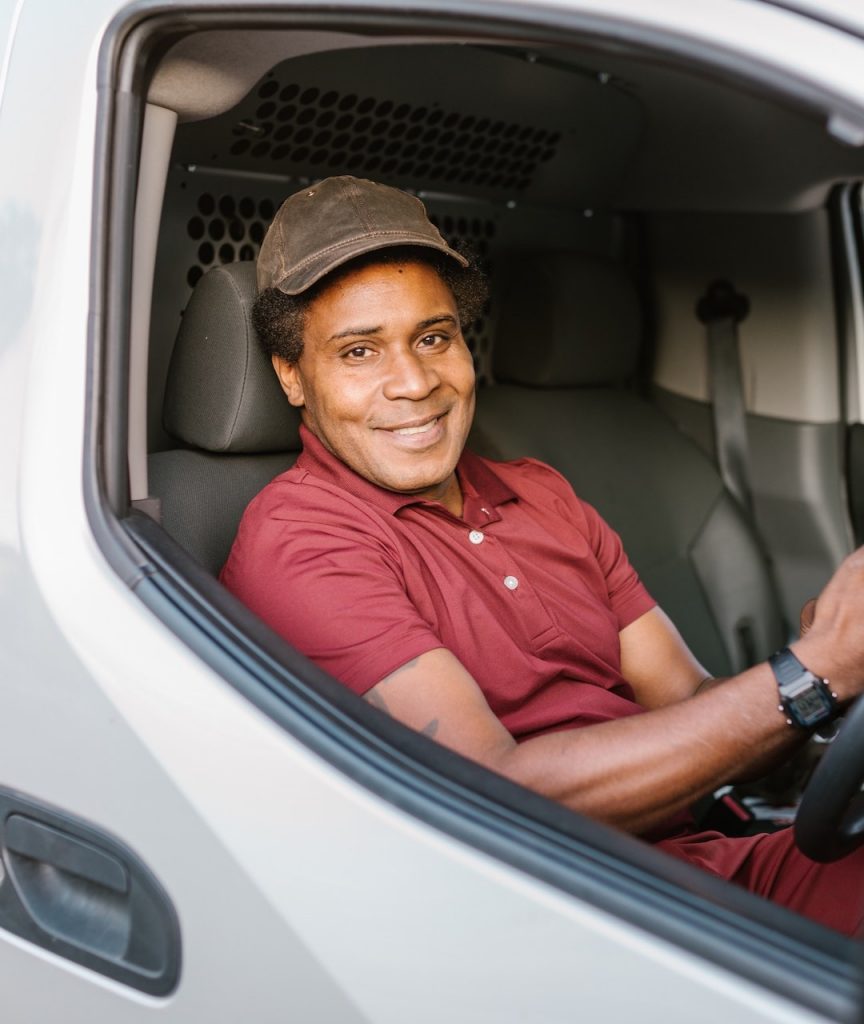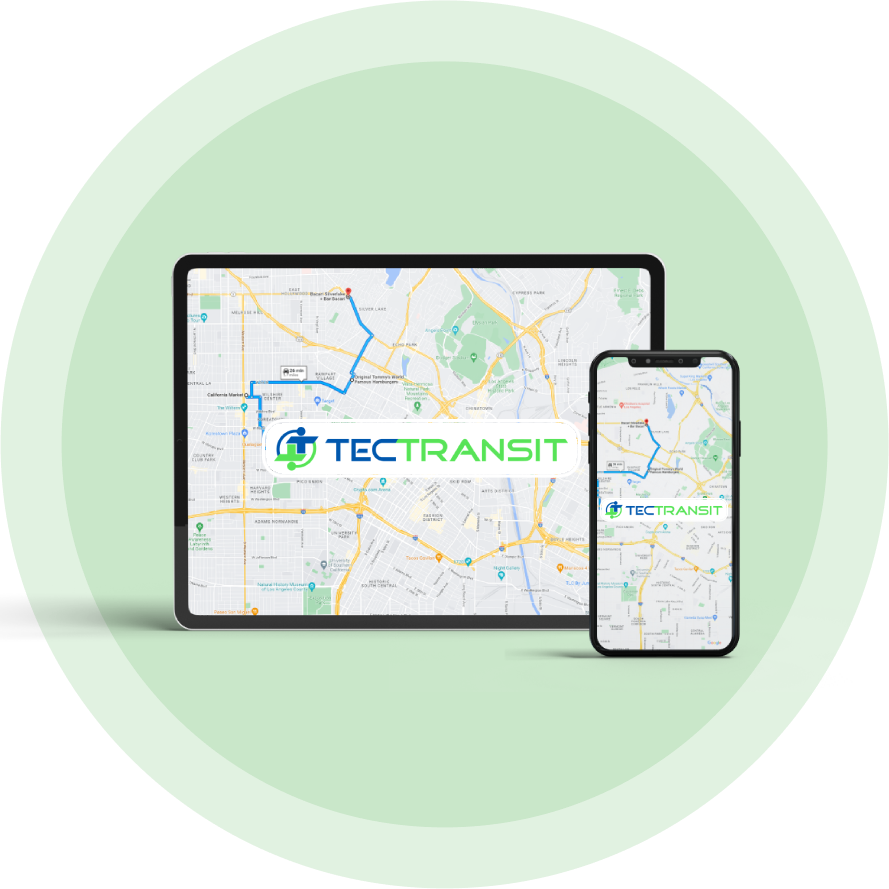 Fleet Management & Mobility Ecosystem©
TecTransIT's proprietary Fleet Management & Mobility Ecosystem© equips transportation providers with an easy to use cloud based solution that streamlines operations and improves the utilization of all transit services and infrastructure. Our unique approach as a Mobility-as-a-Service (MaaS) allows for a more effective transportation experience without providers needing to make large investments in their infrastructure.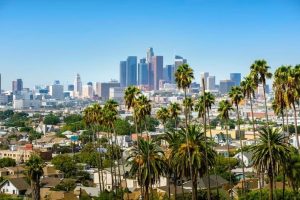 Three years ago, while deep in the unknowns of quarantining, this author wrote a post wanting for the past and
Read More »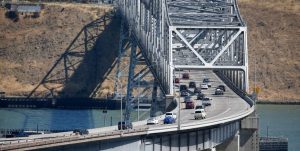 Newsom signed the budget proposal while riding on BART alongside Assemblymember Phil Ting (D-San Francisco). "That $5.1 billion is a
Read More »
To help BART and other Bay Area transit agencies avoid cutting rail and bus service, a group of progressive state
Read More »